Tuesdays @ Twilight – August 27, 2013
Tuesday, August 27, 2013, 8 p.m.
At the West Tisbury Grange, State Road, West Tisbury: Vineyard singer-songwriters Ben and Sally Taylor and Friends will fill the old Grange Hall with homegrown music.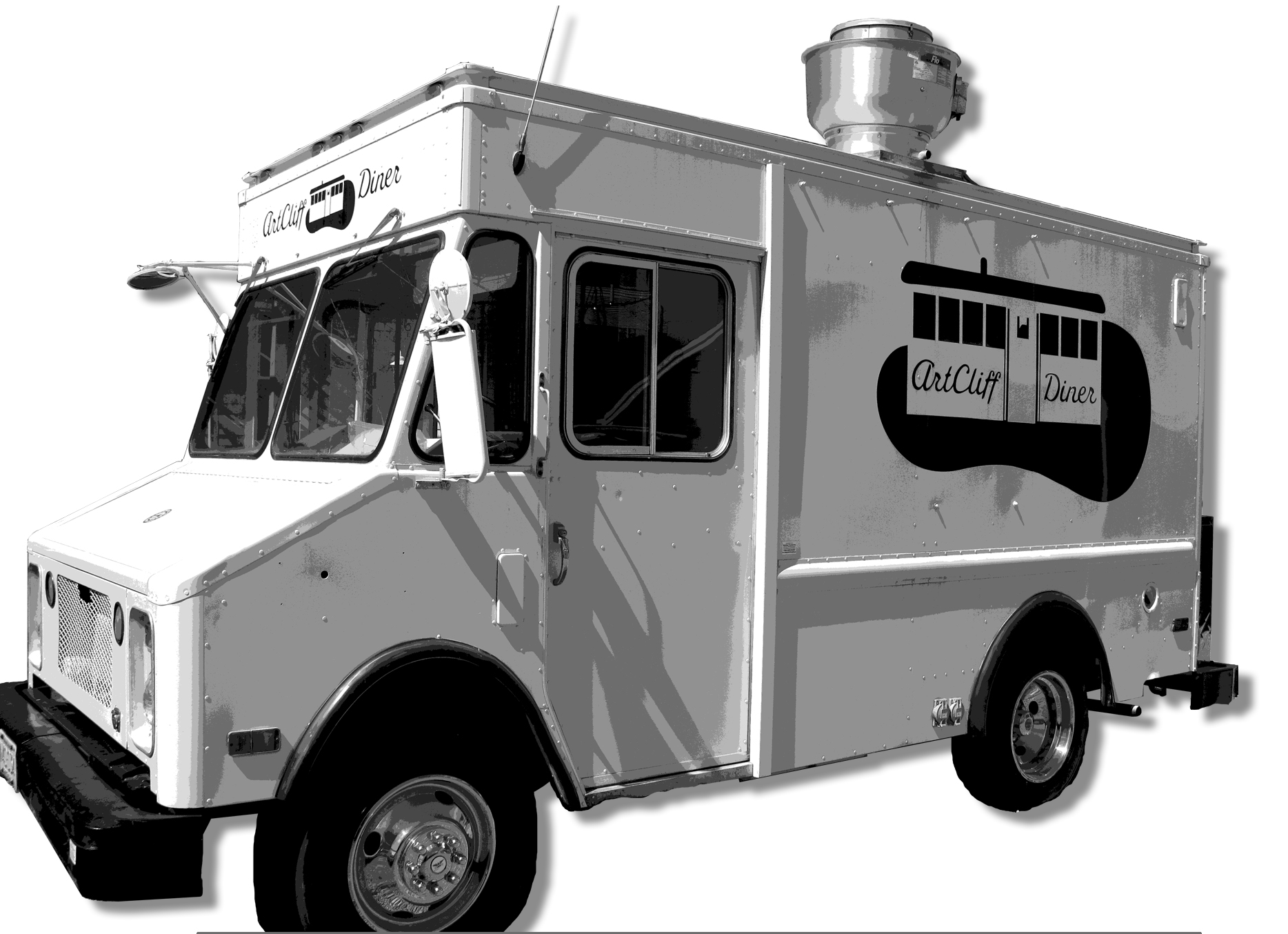 The Art Cliff Diner Food Truck will serve dinner beforehand from 6 to 8 p.m. on the Grange grounds.
Admission: $20. Tickets on sale at the door ONLY, starting at 6 p.m.
Information: Lynne Whiting, 508-693-4691.