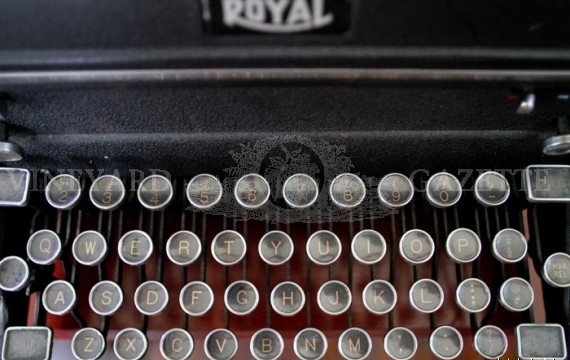 Leading up to our July 20th event at Ag Hall — "An Evening with David McCullough" — Mike Seccombe wrote a very nice piece in The Vineyard Gazette about our neighbor and his new book and which I'm sure you'll enjoy. Kindly use the link below.
In his talk, Mr McCullough thanked a few of the many people who, he said, made the book possible — emphasizing the editorial contributions of his wife, Rosalee. We locals know that Mr McCullough does not consider himself a writer first; that his story-telling comes across with such economic force and mellifluous inevitability because he & Rosalee edit by the sound of his prose when it is read out loud. (Writers of every stripe should heed this note.)
He seems to speak extemporaneously, with wit and so much more for the audience than himself. He said this was his favorite book (by far) to write due to the great amount that he learned in its four years of research, writing, travel, thinking and rewriting.
Among so many memorable anecdotes and much rich information from the book (including a slideshow featuring key images), he mentioned that the diary of Elihu Washburne (US Ambassador to France during the Franco-Prussian War) — unpublished as yet — was a true historiographical find and one of the most exciting in McCullough's long & decorous career.
Needless to say, the Evening was a sold-out success, and we are all running out to get the book: The Greater Journey: Americans in Paris. He's reached the point where his depth of knowledge & personal integrity lead to a unique interpretive power. Look for this to be on the Pulitzer list.
From the Gazette in anticipation of the event …
David McCullough laughingly calls the pretty little eight-by-10-foot structure in his back yard his "world headquarters." Naturally, he was keen to pass on the details of its architecture and history.

"This is where I've worked since 1972," he said. "It was built by Alan Miller, an artist with carpentry. He built the Black Dog in Vineyard Haven. He built numerous buildings around the Island, all distinctive."
On the West Tisbury Free Public Library …
"West Tisbury has an extraordinary characteristic, that I don't believe could be claimed for any other town, that I know of anyway," he said. "Eighty-nine per cent of the population of West Tisbury has a library card. You can double check that with the librarian."
time to grow from West Tisbury Library Foundation on Vimeo.