SPEAKEASY: The West Tisbury Library Foundation presents an evening with author John Hough Jr.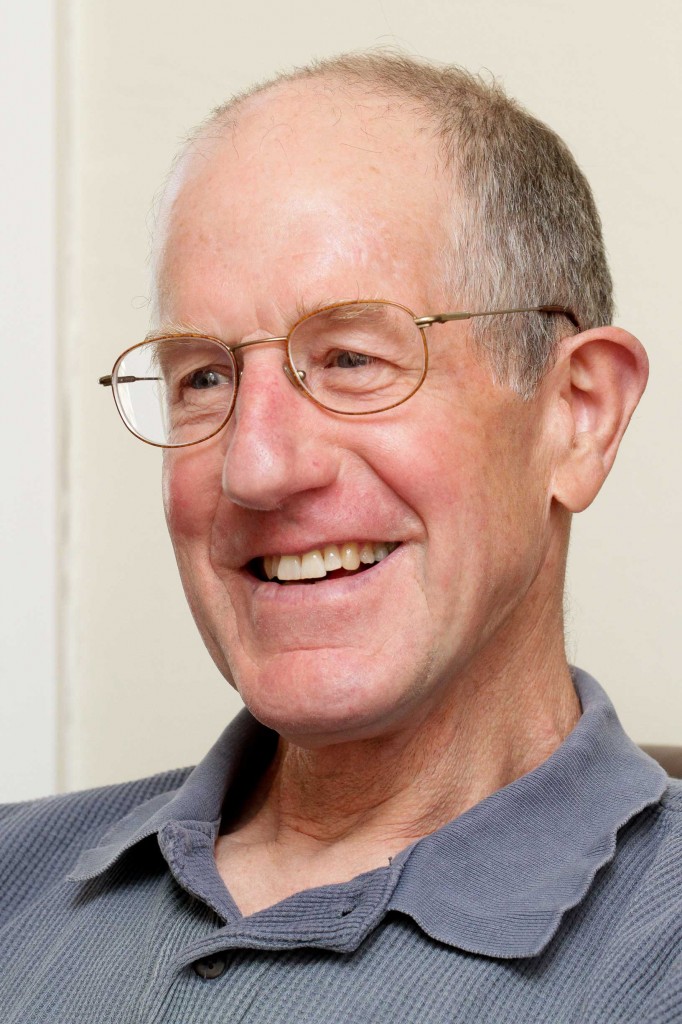 John Hough, Jr. will participate in a Speakeasy series evening on Tuesday, Oct. 28th, at State Road Restaurant to benefit the West Tisbury Library Foundation.
Hough's books include, The Last Summer, and Seen the Glory: A Novel of the Battle of Gettysburg, which won the American Library Association's 2010 W.Y. Boyd Award.  His latest novel, Little Big Horn, was recently released to critical acclaim:
"Little Bighorn is every bit as remarkable as Larry McMurtry's Lonesome Dove. The characters are vivid, the tension palpable and the dialogue unfeigned. Jon Hough, Jr. is one of the great American novelists alongside Cormac McCarthy and Jonathan Franzen." -Robert Dugoni, bestselling author of Jury Master, Damage Control and others.
Hough grew up in Falmouth and now lives on Martha's Vineyard. He comes from a family of newspapermen: his grandfather and his father edited the Falmouth Enterprise and his great-uncle was for many years the editor of the Vineyard Gazette.
Hough is a graduate of Haverford College and a former VISTA volunteer. He was also a speechwriter for Senator Charles Mathias of Maryland and an assistant to James Reston at the Washington Bureau of the New York Times.
The October 28th  Speakeasy with John Hough, Jr. begins at 5:30 p.m. and will be held at State Road Restaurant, 688 State Road, West Tisbury. Hors d'oeuvres and light refreshments will be provided by State Road. The price per ticket is $35. Space is limited, so early booking is advised. To make reservations, call Carol Brush: 508-693-3489.
For more information go to www.wtlibraryfoundation.org. or www.facebook.com/wtlibraryfoundation
The West Tisbury Library Foundation, Inc. is a 501(c)3 non-profit serving the West Tisbury Free Public Library.