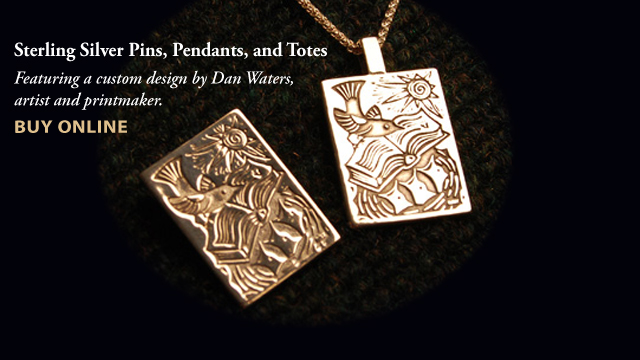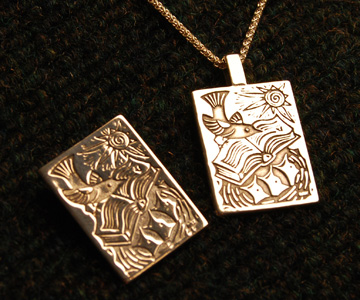 Sterling Silver Pins, Pendants, and Totes
Gifts that help you, and the community.
Featuring a custom design by Dan Waters, artist and printmaker, and West Tisbury's first Poet Laureate.
Purchase yours online here.
Also available for purchase online.
Stanley Murphy Limited Edition Giclée Prints
West Tisbury Library Tote Bags
Buy-A-Brick: Give an everlasting, and personalized gift to a loved one, or in memory of a loved one, and at the same time, show your support for the West Tisbury Library.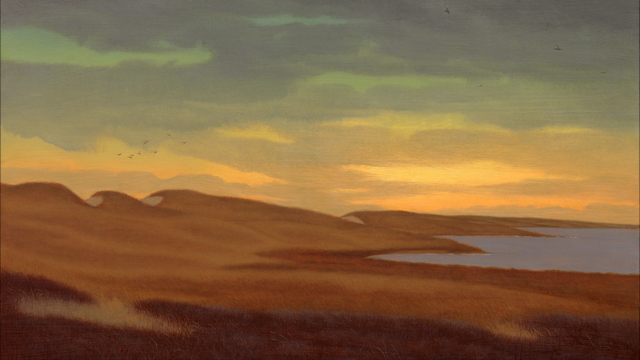 West Tisbury Library Foundation is pleased to offer a series of limited edition Stan Murphy Prints for sale, to benefit the Library. Additional prints available here.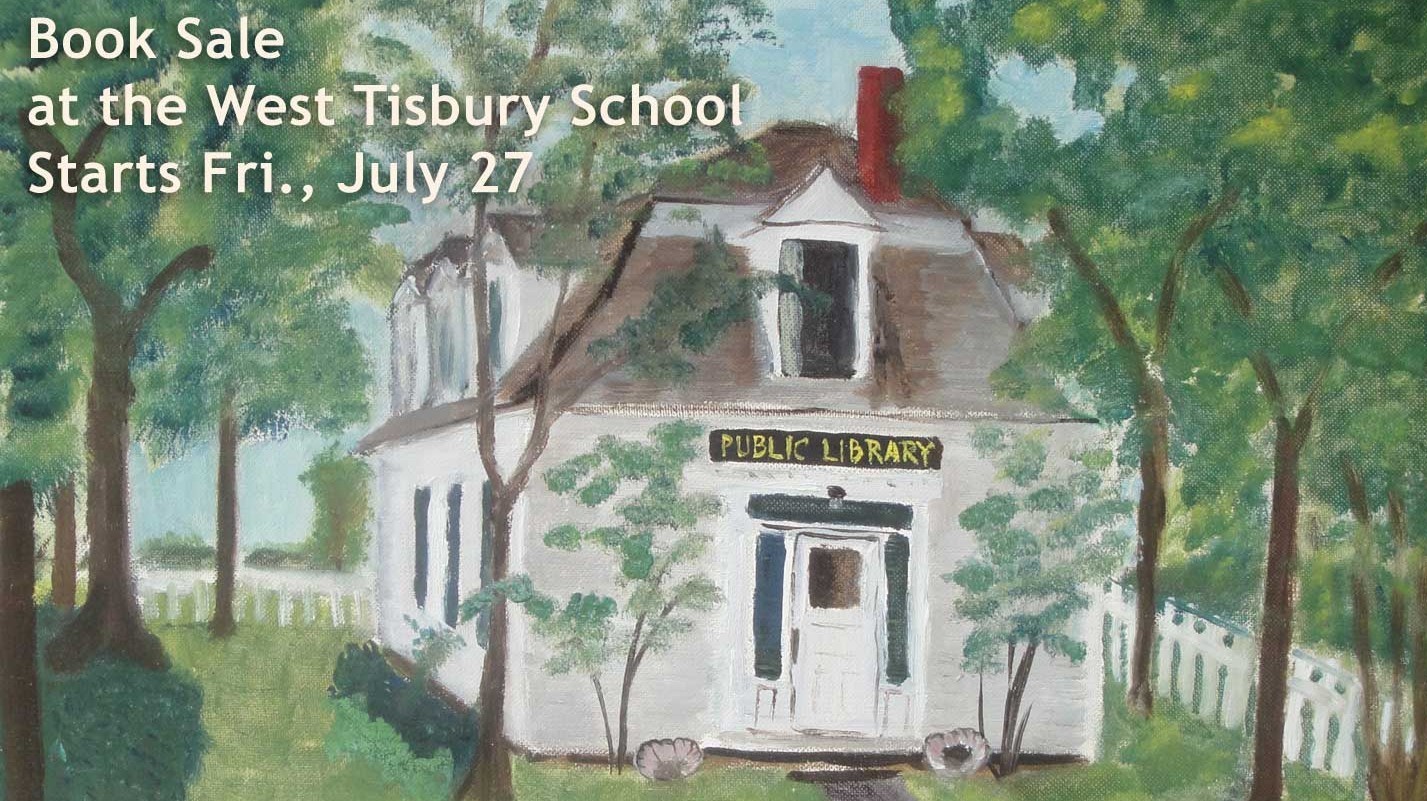 The West Tisbury Library Foundation, Inc. and the Friends of the West Tisbury Library, Inc. are pleased to announce that there will be a sale of paintings by Jane Newhall in conjunction with the 55th annual Book Sale this weekend at the West Tisbury School.
Miss Newhall was one of the founders of the Book Sale, which originated on the porch of the old Ag Hall (now the Grange) during the Agricultural Fair.  Run by the Friends, the much-anticipated book sale raises funds for the West Tisbury Free Public Library.  In 2010, the West Tisbury Library Foundation, Inc. was created in order to conduct the capital campaign currently under way for expansion and renovation of the existing library building.  Both organizations provide much-needed funds to the much-beloved town library.
While the book sale takes place in the school gym, there will be several original paintings by Miss Newhall available for sale in the lobby. Jane was not a professional painter, but her paintings are charmingly innocent, capturing many Vineyard scenes as well as still life images of flowers, books and bottles.  Visitors will also have the opportunity to "buy a brick" for the Library walkway, as well as to purchase canvas bags with the Library logo on them.
Although Jane Newhall was born in San Francisco in 1912 and lived much of the year there, her heart remained in West Tisbury where she died on July 27, 2011.
The book sale is 9-3 Friday, July 27 through Monday, July 30.
The Art sale will be hung through Sunday, July 29.